Blog
Categories: Think Pieces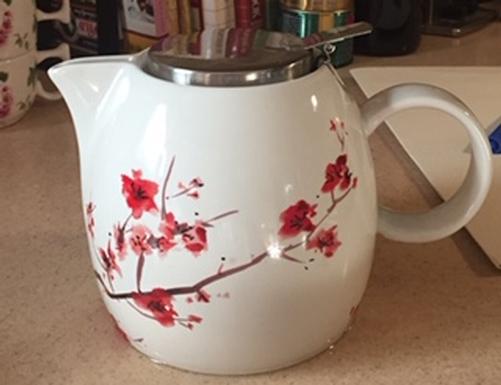 What would it be like, so-called "pro-lifers" and "pro-choicers" coming to the table, sipping from delicate cups, speaking to one another with civility?
---
Read More
---
Categories: Think Pieces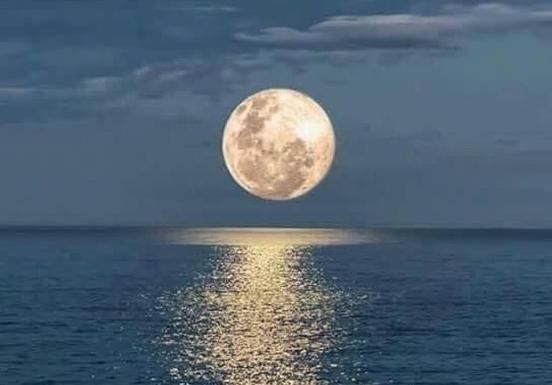 Over the years, I've heard a few brief and eloquent definitions of Woo. I wish I'd written them down because now they've all escaped my memory. To me, Woo is the acknowledgement, celebration, and language of the Divine Feminine (which exists in both women and men). It involves witnessing and experiencing that which seems more than coincidental.
---
Read More
---
---